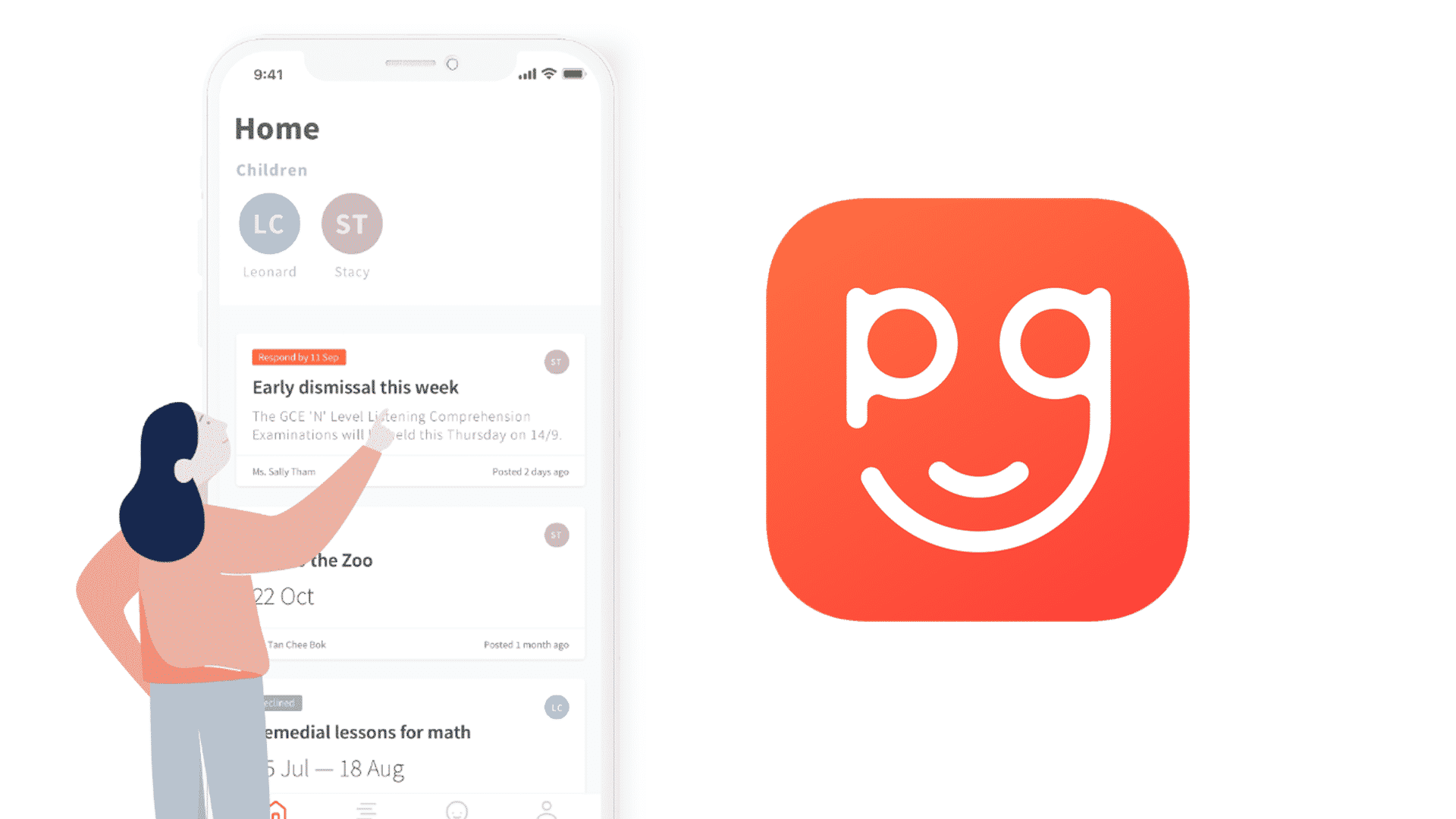 Developed by the Ministry of Education and GovTech, Parents Gateway is a one-stop portal that strengthens school-home partnership to support our children in their education journey. Generally, official school announcements and consent forms are communicated via the Parents Gateway app to parents and legal guardians of students studying in MOE schools in Singapore.
From 1 April 2019, Greendale Secondary has gone live with Parents Gateway!
For more information, please click here to access the official Parents Gateway site.