Vision:
Every Greendale student to be confident and articulate speakers of the English Language who are also passionate readers and creative and critical thinkers.
Mission:
Every Greendale Student can excel in English Language & Literature.
The department pedagogy is closely aligned to Syllabus 2020 to produce engaged 21st century learners.Our resources are based on themes and we will continue to engage students through meaningful talk and the purposeful use of technology.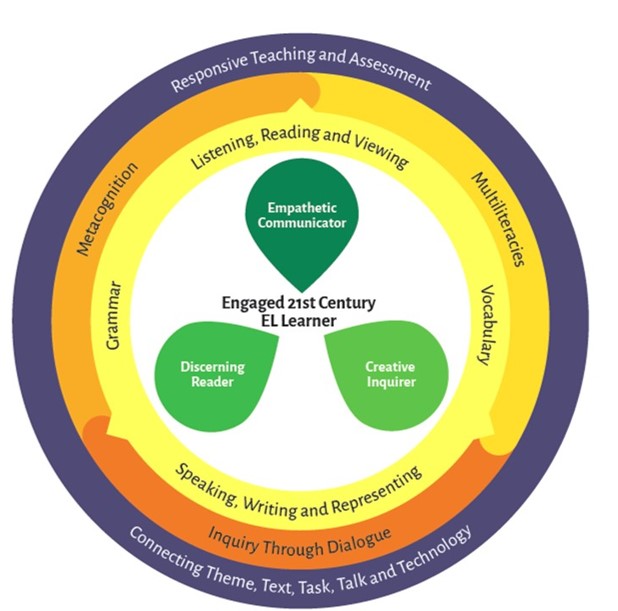 The department also adopts the CLEARR Pedagogical Framework in our lesson design.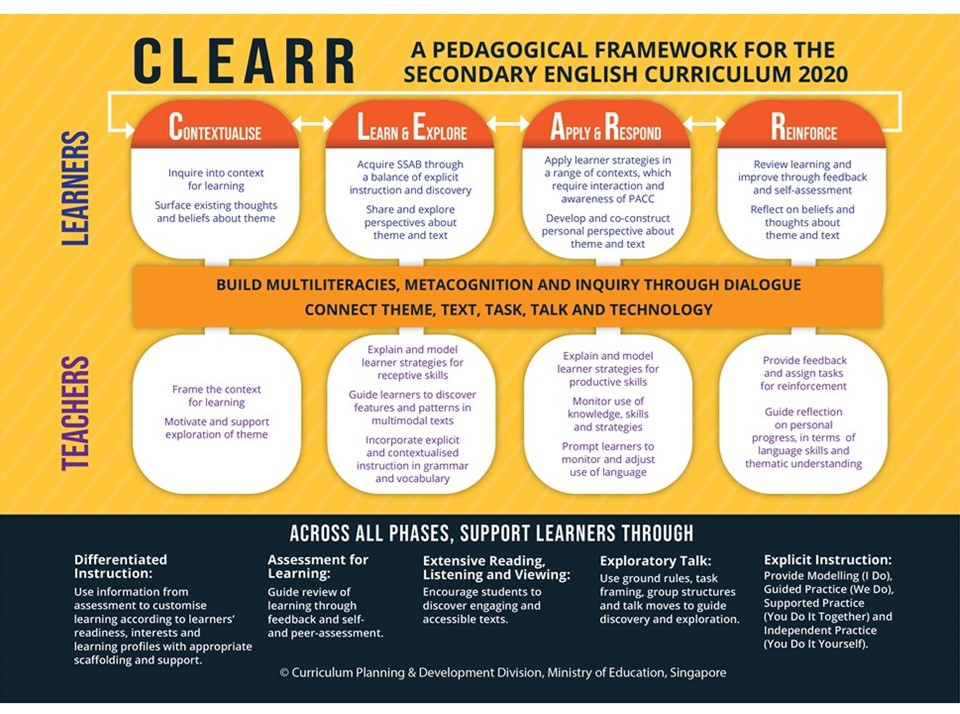 The department works very closely with the School Library to encourage our students to be readers.